after.
I can now skip crafting a toilet paper halo every time I want to use the toilet.
And I no longer swear each and every kitchen cleaning occasion.
There are still doormats to be laid and towel racks to be hung.  But it finally feels like home.
(click here for more on the physical before and the emotional before)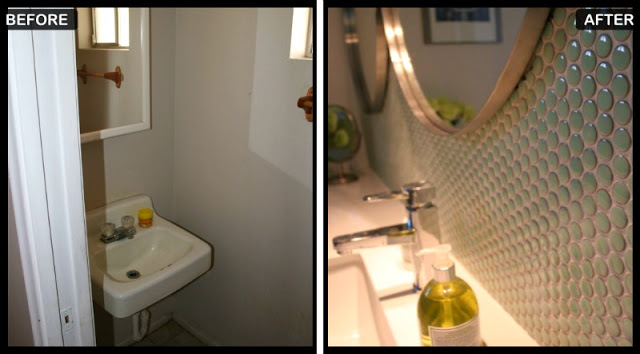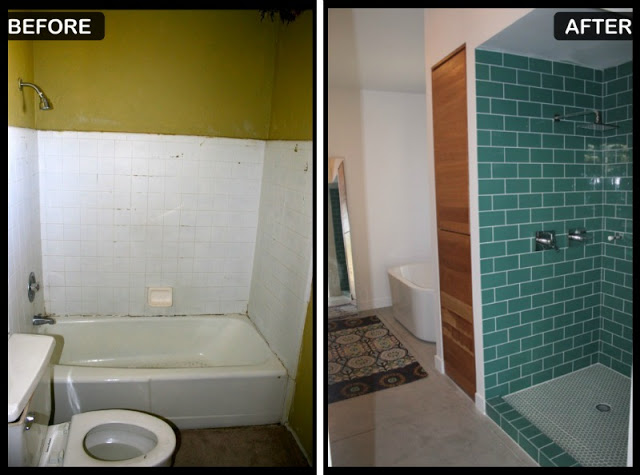 home.