Available in the greater Salt Lake City, Utah area.  But non-Utahns need not count themselves excluded.  I do like to pack a suitcase.  Residents of other states are welcome to contact me directly for the specifics of my travel availability.  (PS-I regularly visit Arizona to visit family :))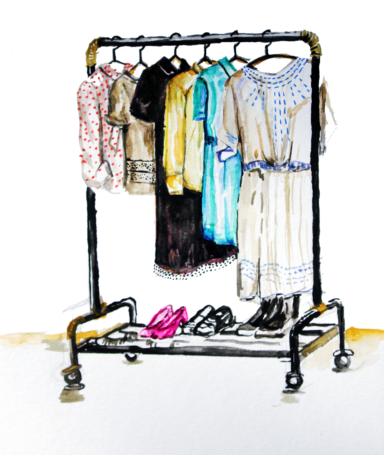 Live Closet Analysis $248
(first 2 hours)
Includes a two-hour session in your home during which time we will review your entire closet.  Items will be evaluated based on color compatibility, fit flattery, and condition.  By the end of the session, you will have a wearable wardrobe plus a shopping list of key items to purchase.  During this session, suggestions will also be made on how to mix and match existing pieces to break away from clothing "uniforms" and get more wear through creative ensemble pairings. (Sessions extending past two hours will be charged $58/hr)

---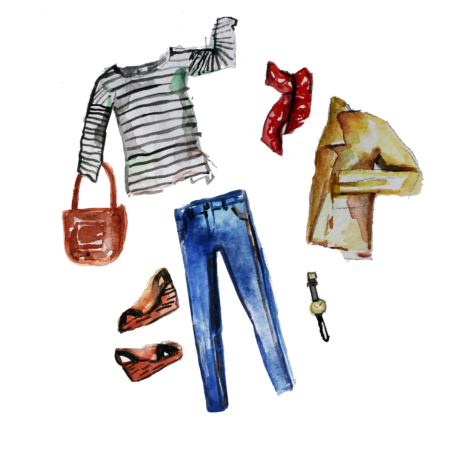 Live Shopping Session $188
(first 2 hours)
Whatever crossroads drives your fashion agenda: a season refresh, wedding, reunion, black tie event, new career, or simply a fresh confidence in yourself, you can relax knowing you will have an expert to offer honest opinions, creative outfitting advice, and savvy shopping experience.  Sessions will be scheduled at the shopping plaza of your choice but will also include follow up online shopping recommendations.  First-time sessions begin with a styling interview your unique fashion profile. (Sessions extending past two hours will be charged $58/hr) 
---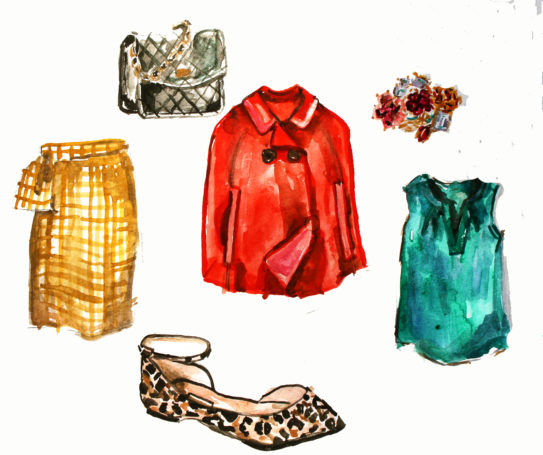 Live Royal Fashion Package $398

Execute a start to finish fashion transformation.  Includes a closet analysis, two-hour live shopping session, and a customized fashion profile lookbook.

---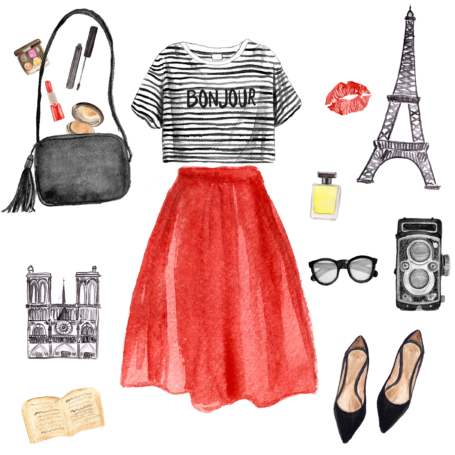 Live Travel Capsule $128 – $188
Pack for your weekend in a duffle bag or your international adventure in a carry-on.  Travel both light and luxe with a strategic travel capsule.  Build on your existing wardrobe or start entirely from scratch.  I'll show you how to mix, match, and maximize your wardrobe.    
---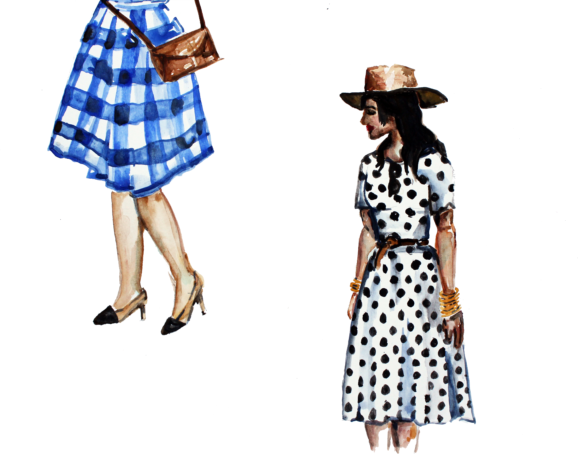 Live Missionary Cluster $158
Pack for your next best 18 months.  Show me everything you've acquired, and I"ll show you what to take, what to leave, and how to make the most of what you have through mixing and matching.  I'll even follow up with direct links to what you still need to complete your trousseau. Everything will be customized to your new locale, your body type, your coloring, and your style.  Let me take care of your wardrobe, so you can focus on what's really important.    
---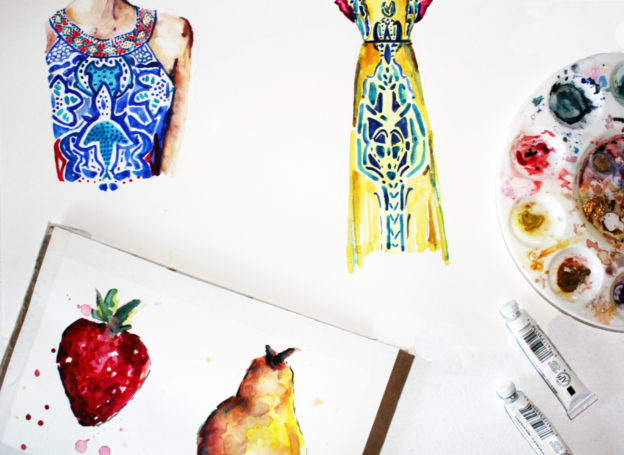 Charm School $188-$398
Invite up to a dozen of your girlfriends, sisters, coworkers, or other favorite female companions.  You provide the space and I'll travel to you, provide the instruction, and supplies.
180-minute class (choose 3 topics) $398
includes a complimentary fashion lookbook for each attendee
60-minute class (choose 1 topic) $188
class topics-
Body Type Prescription
Cure your body insecurities with a personalized fashion prescription.  Learn to love and dress your beautiful body.  We'll identify your unique body type and prescribe the pants, tops, and ensembles that highlight your best features and downplay any awkward proportions.  Walk away with a personalized fashion lookbook and a chic confidence. This is a perfect girls night out!
Signature Style
Is your wardrobe a unique expression of your personality?  If your closet feels boring to the point of invisible or contains so many different trends you're afraid it might be schizophrenic, it's time for an intervention.  Learn how to brand your wardrobe and push your fashion quotient without being overwhelmed by what you're wearing.  We'll be identifying your own unique formula for style, personal fashion goals and adding to our own fashion lookbook.
Color Theory
If you feel washed out or over stimulated by colors, if you're still matching your handbag to your shoes, you'll definitely want to try this class.  We'll review the best colors for your skin type and talk about how to get more mileage out of your wardrobe by mixing and matching creative combinations of pattern and color.
Shopping Strategies
Nothing should exist in your closet if it doesn't deliver a 10 in the fashion formula.  Learn to calculate whether or not to buy an item.  Hint – the cheapest option, doesn't always offer the best value.  Take the guesswork out of how to shop, what to shop for, where to shop (stores and online), and how much money to spend. The evening will also include advice on how to purge and simplify our closet.  Walk away with tactical strategies and notes for your fashion lookbook.
Dress Better than Your Boss
From the pen of Thomas Fuller, "Good clothes open all doors."  When you're looking to open the door of a new career, promotion, or any new opportunity, first impressions really do count.  Learn the art of professional primping and get noticed for the right reasons.  This class will review career outfitting from business casual to banker formal.
Dress your Age
Learn the guidelines of tasteful dress at any age.  Look chic and sophisticated rather than dowdy as you mature.  Find the mod side of modesty through creative layering.  A great option for Mothers & Daughters.
The Perfect Pair of Jeans
Take the intimidation out of denim.  We'll review different brands, cuts, and washes to guide you towards your best blue jeans ever.
To the 9's
If formal, festive events typically send you looking for a corner to hide in, fear not.  Get easy to apply advice on selecting the perfect ensemble.  From cocktails to black tie, you'll leave feeling prepared for your personal red carpet.