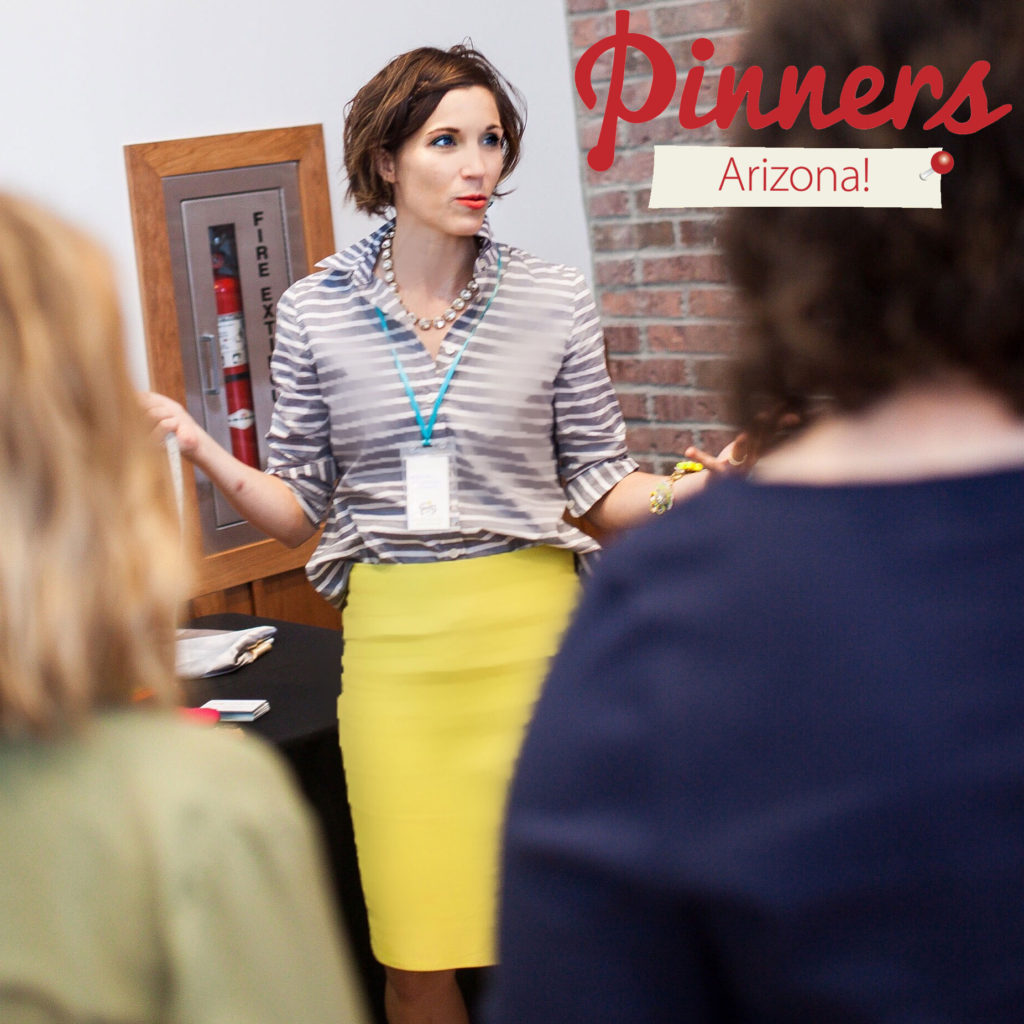 So I was definitely that dorky kid who wanted to answer every question the teacher asked in 3rd grade. I'm a still a bit of a know-it-all, and I want everyone else to know the best of it too. Hopefully that means I'm less obnoxious and more generous.  Which is why I'm teaching the Body Image Rehab class Pinners conference October 7th-8th.
Visit their website to purchase tickets and use the code "CARDIGANEMPIRE" code for 10% off.
I'll be giving away a complete Fashion Profiles at my class on Friday at 10:30 am, so make sure you come sit in the front row.
Photo by Chrissy Delacy, Let Me See You Sparkle, of me blabbering on at Say Hi Society.