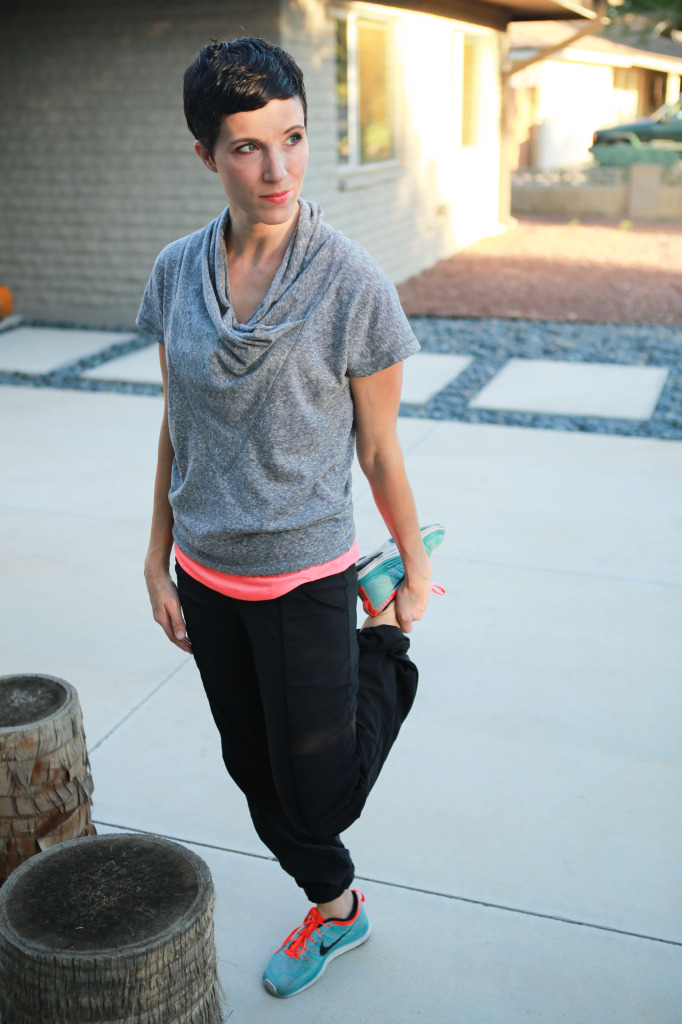 10 excuses are already bubbling in my brain when my alarm goes off at 4:50 am. "Morning" is not an adjective I would choose to modify my person. But mornings are when workouts can happen interruption free. 5 to 6 am are the only 60 minutes I will get to myself the rest of the day. Mid-day workouts at the gym are inevitably interrupted by Baby Oscar's energetic bowels, requiring a diaper change before I can even complete a warm up. Evening runs are inescapably accompanied by two tiny stroller coaches who litter the running path with animal crackers and requests to go home.
No, 5 am is mine; I'm not going to squander it.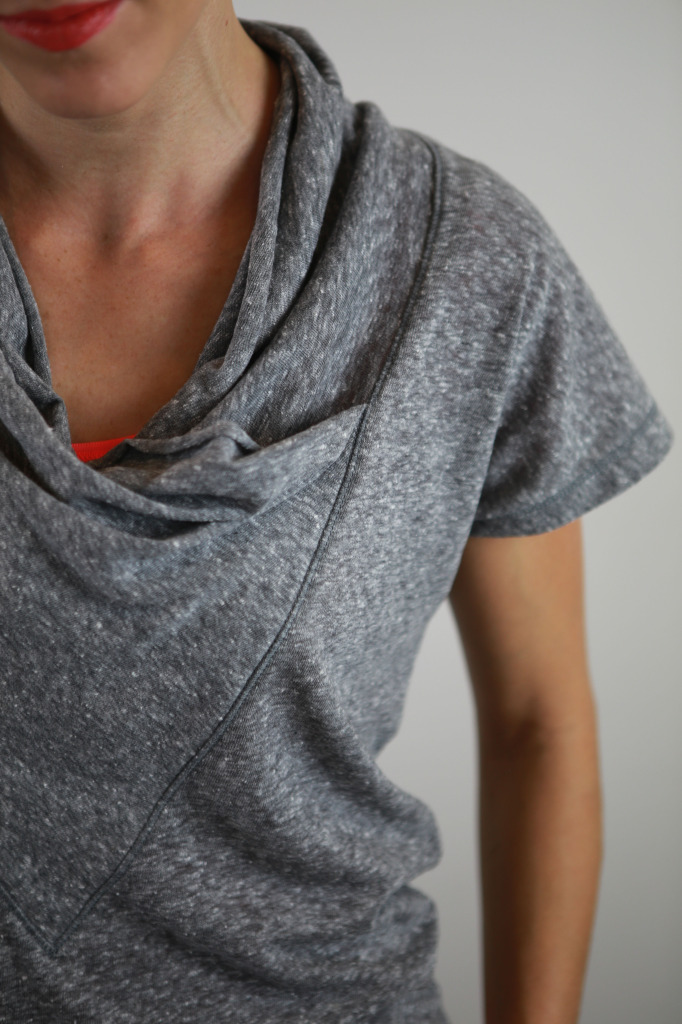 Early hours of sleep aren't the only thing I sacrifice in the name of fitness. There's also my hair, which I cut in part for a quicker appearance-recovery post workout.
Because as soon as my sneakers cross the threshold at 6:15, my three part entourage is waiting for me. The day is demanding, with e-mails to answer, breakfast to make, calls to return, and bags to pack for preschool.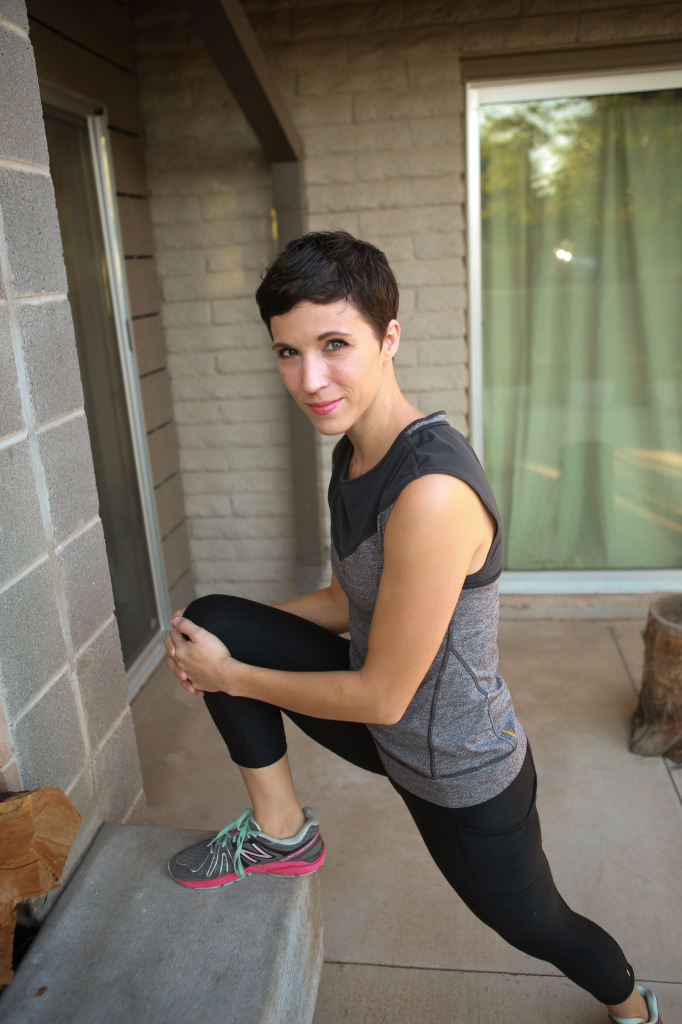 Now, I still advocate wearing exercise clothes exclusively for exercise. But my workout clothes have been called upon to pick up milk at the grocery store or drop off children at preschool.
Perhaps your schedule demands versatile clothing applications too, so I'm going to present a quick guide to picking activewear that not only works hard supporting your body during a workout, but can also hold its own supporting your image in the non-athletic performance world.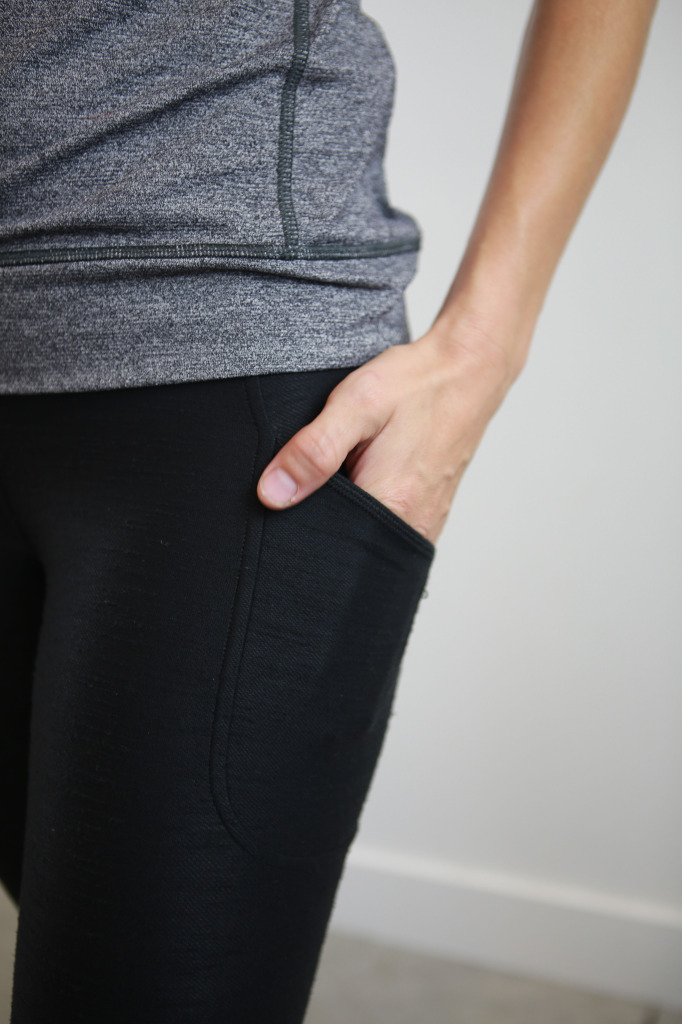 First, pick pieces that provide coverage. There's a different code of modesty when you're dripping sweat versus when driving carpool. Light layers are great for throwing on post workout if you need a little extra coverage.
Second, speaking of sweat, you want clothes that absorb moisture then dry quickly. No one wants to see sweat blots under your arm or down your back when they aren't holding dumbbells and sweating too.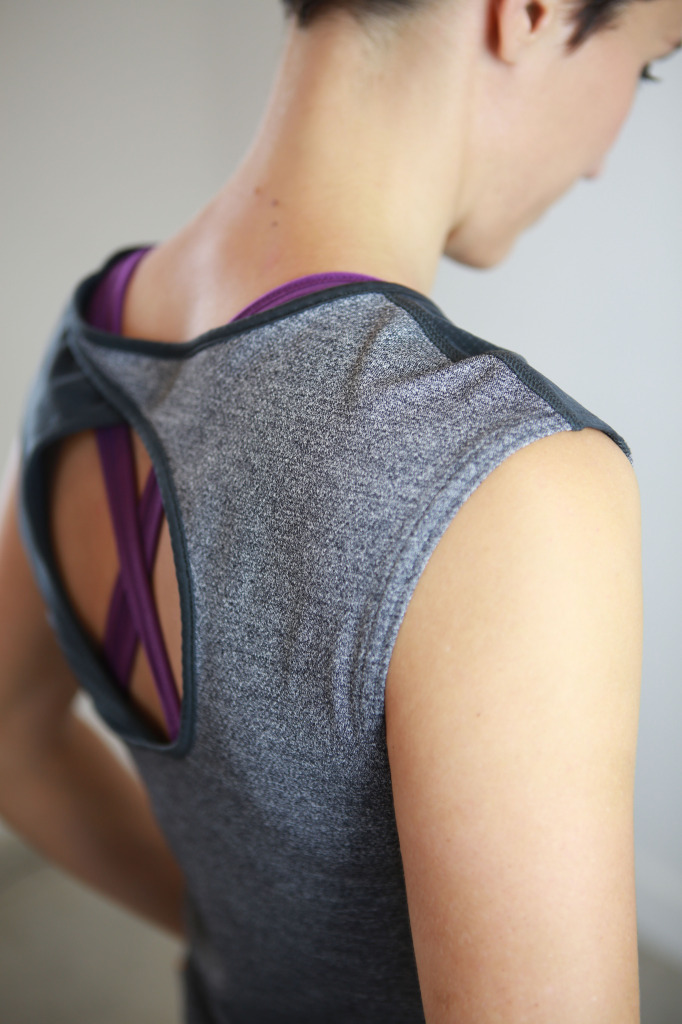 Third, think about color. If you haven't had time to change clothes, it's doubtful you had time to apply makeup either. Pick a color that flatters your complexion. But be careful not to be a walking neon sign either.
Finally, abandon your excuses, and get out there and own your exercise hour. I've even made you an inspirational playlist, dedicated to you, the ones who have it all… on your to-do list.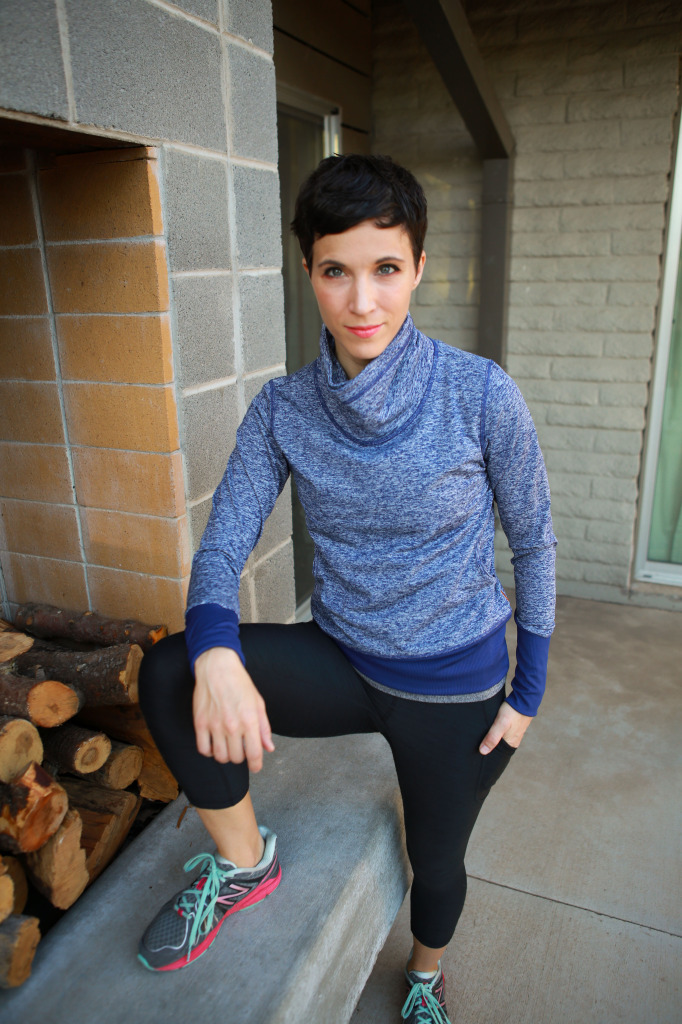 If you want any of the clothes featured in this post, look to lucy, who wants to help take away the small stuff that stands between you and a good sweat.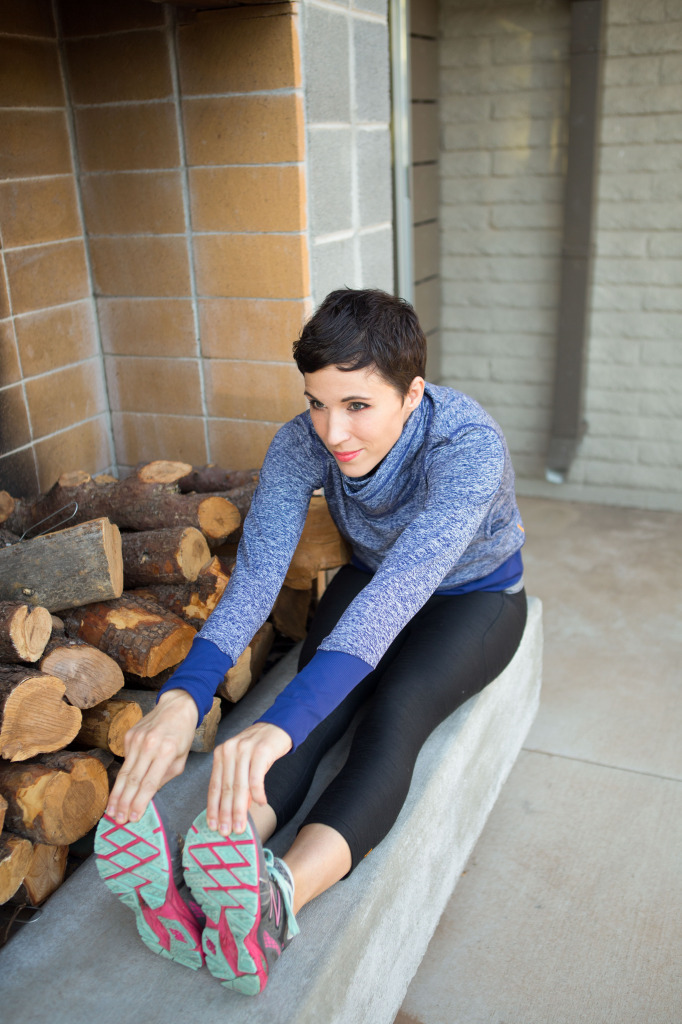 What woman can't use a little help – each week you can win your choice of a year of housecleaning, babysitting or meal delivery. One grand prize winner will receive all three. More "you time" to do the things you really love (like getting in your favorite workout).
Enter for a chance to win some more "You Time"
Giveaway ends December 16th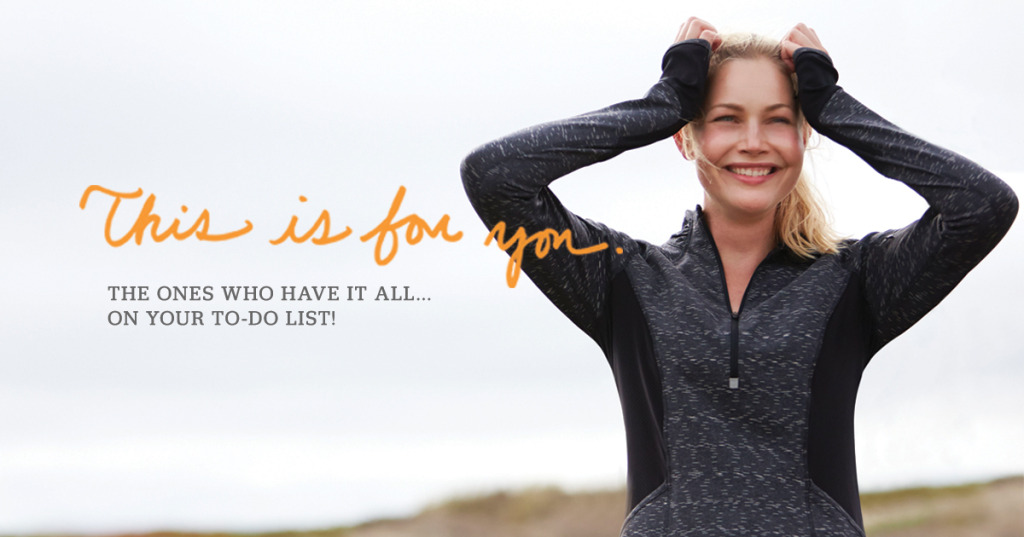 This post was sponsored by lucy through their partnership with POPSUGAR Select. While I was compensated to write a post about lucy, all opinions are my own