Two Deep Winters + A Shared Classic Dramatic Style = 1 Desert Glam Engagement Session
This entire session was shared on Fab You Bliss today, but I wanted to give you a sneak peak of my favorite look which I styled for the future bride and groom.   I love how the harsh elements of the landscape contrast with the dreamy softness of Stephanie & Mark.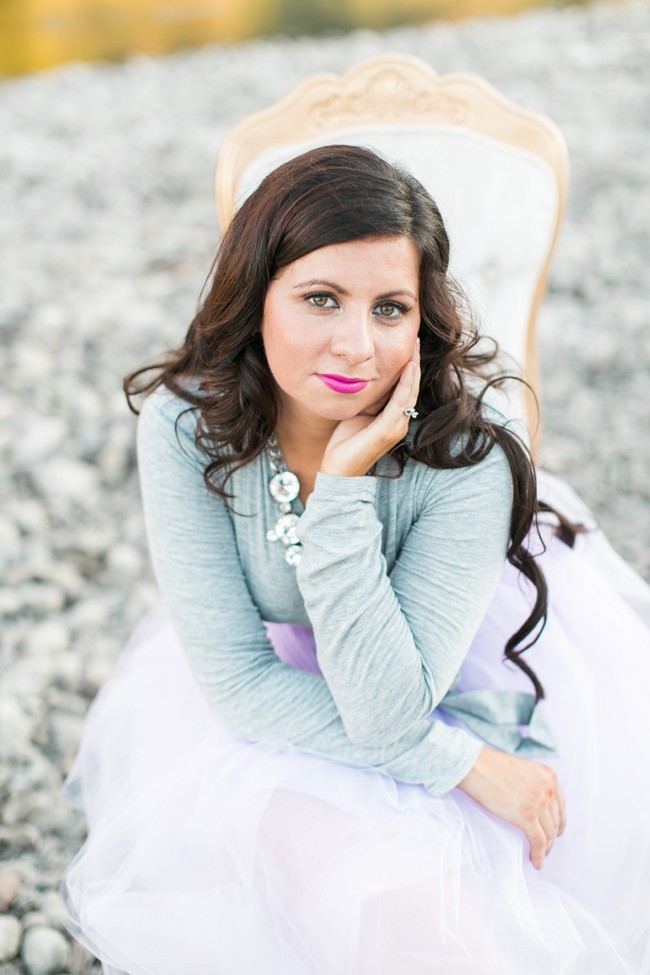 For the full reveal, visit Fab You Bliss.
Photographer: Rachel Solomon
Coordinator/Planner: Duran Events
Wardrobe Styling: Cardigan Empire
Makeup: Jessica Fierro
Floral: Hoot & Holler
Furniture: Creative Occasions