For Christmas I would like an extra 4 hours per day. On 2nd thought since Christmas is centered around divine intervention and littered by magic, I would like 12 more hours per day. And only I would get the extra time.  Children, husbands, students, and community would still receive the standard 24 hours.  I have finals to grade, dishes to wash, clients to follow up with, videos to edit, dinners to make, Christmas cards to mail, and four kids to raise.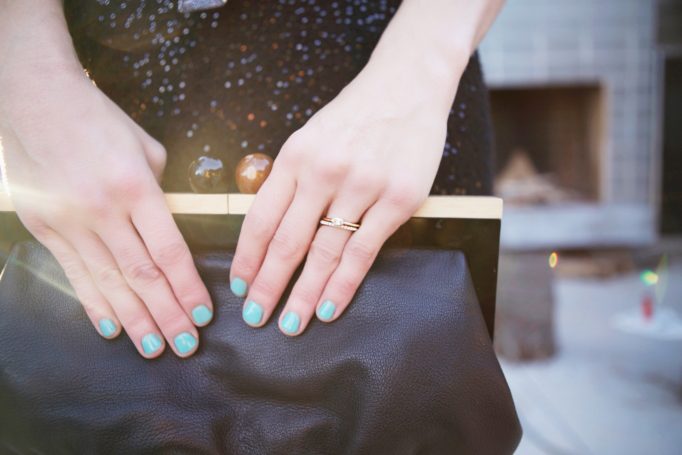 During this time of year it's easy to get overwhelmed. So I got myself a little token from Shane Company to remind me that what is scarce is also precious. I stack it next to my wedding band to remind me to put first things first.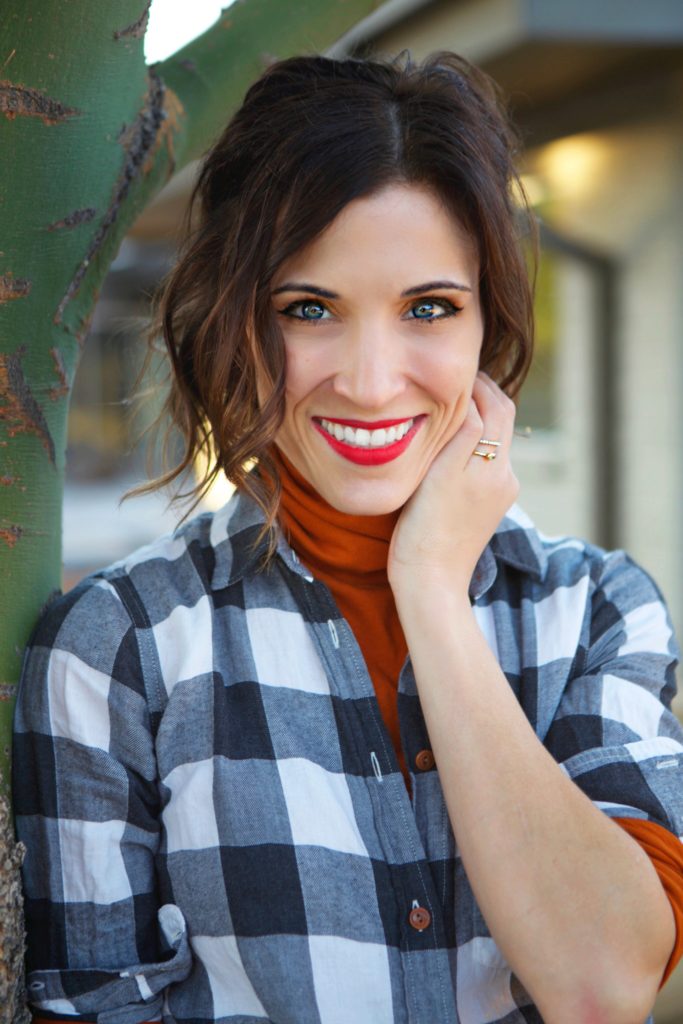 I am not worth less because I can't do everything. In fact, because my time and energy are finite, they are more valuable.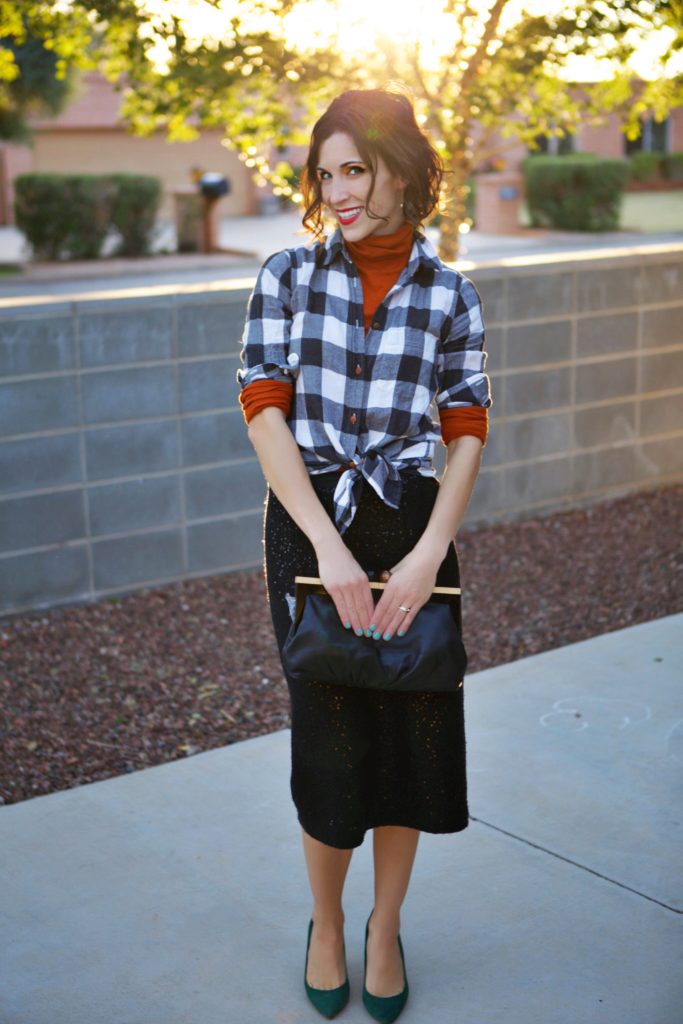 And should my husband, want to add to my remembrances, there are plenty more options to add to the stack.  Which is good news considering our anniversary is two days after Christmas.
See an up close of my new stacking ring
Sponsored by Shane Company