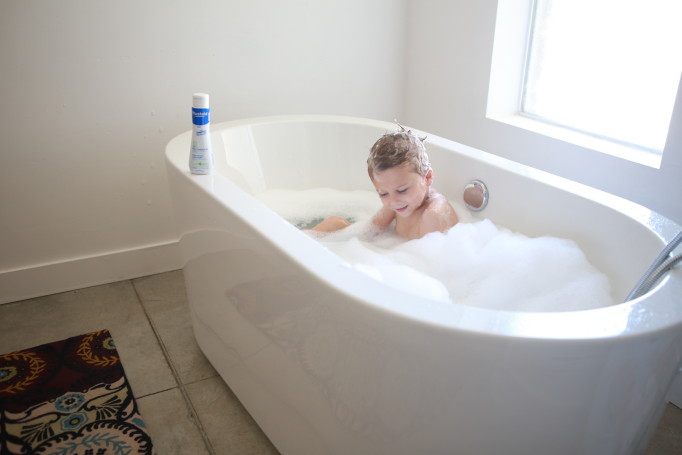 I absolutely adore bath time. I love watching my babies giggle amidst clouds of bubbles, cuddling them in their towels, lotioning their tiny limbs, and buttoning their little ensembles. It's so clean, fresh, and optimistic. Five minutes later someone usually has a runny nose, a messy diaper, or a dirty shirt, but at least we had that moment, and I look forward to it everyday.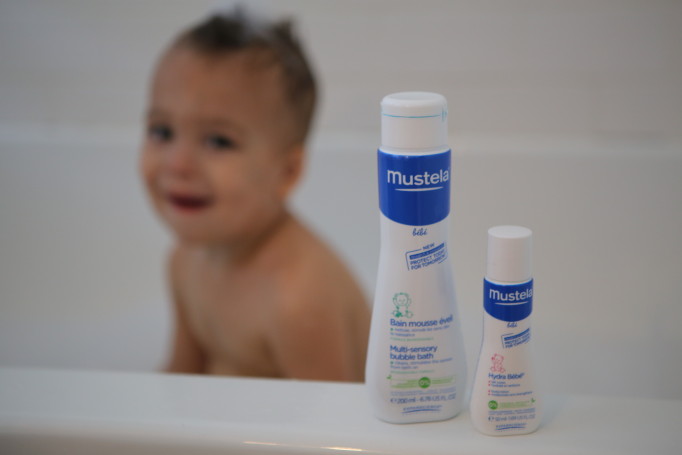 Lately we've been including Mustela bubble bath and lotions in our bath time ritual. My daughter suffers from eczema, so I'm particular about what products I use in our daily routine. Skipping our daily bath and massage or using inferior products results in painful rashes and breakouts. I like Mustela because it's made from primarily natural ingredients, is born from over 60 years of dermatological expertise, is hypoallergenic, and committed to safety.
I even plan to use it on my Bagley Boyfriend to be, who I plan on welcoming this July.  In the meantime, I'm using Mustela's Prenatal Ultimate Hydration. It keeps my ever-stretching skin from itchy repercussions and leaves it feeling stronger and more elastic.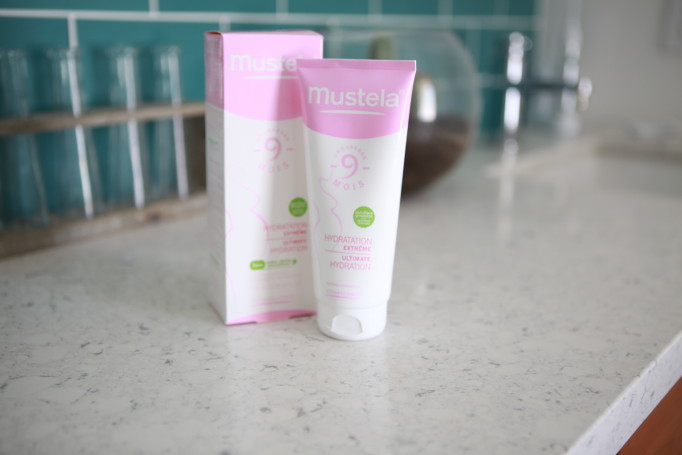 Trust me it's easier to forgive a clean baby in a clean shirt who just magic markered your dining room table. And it's easier to endure the thought of two more months of stretching when your skin is soft and comfortable.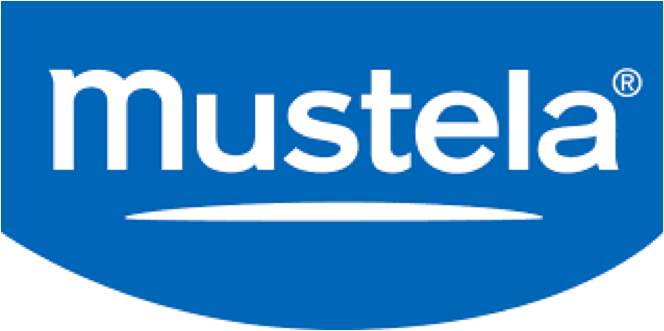 This post was sponsored by Mustela through their partnership with POPSUGAR. While I was compensated by POPSUGAR to write a post about Mustela, all opinions are my own.
To celebrate Mother's Day, I'm teaming up with Mustela to collect the best advice from real Mom's.  Link to the Mustela Moms Know Best Facebook contest page to enter and win a bundle of products (over a $100 value!). Be one of their  two winners every day, by entering the contest daily with your tips, tricks and advice!